Court again finds intentional voter discrimination in Texas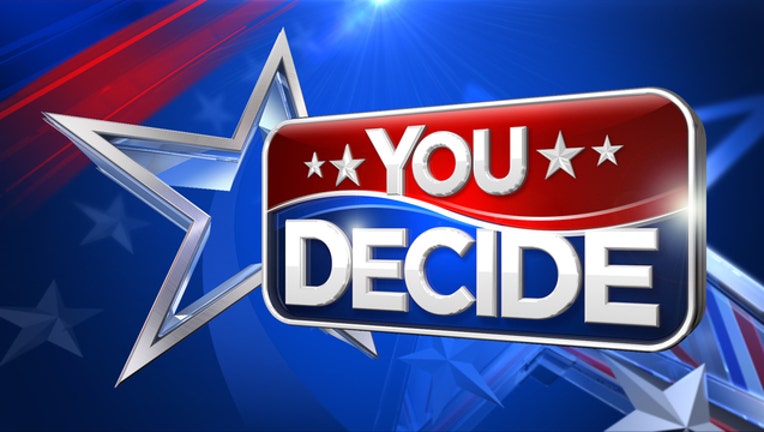 article
AUSTIN, Texas (AP) - A Republican-drawn map setting the boundaries of Texas' statehouse districts violates the U.S. Constitution by intentionally discriminating against minority voters, a federal court found Thursday - the third such ruling against the state's voting laws in roughly a month.
The latest ruling means Texas' strict voter ID law, congressional maps and state legislative maps - all of which were enacted in 2011 - have recently been found in violation of the federal Voting Rights Act.
For Texas, the stockpiling losses carry the risk of a court punishing the state by demanding approval before changing voting laws. The process, known as "preclearance," was formerly required of Texas and other states with a history of racial discrimination before the U.S. Supreme Court in 2013 struck down the heart of the Voting Rights Act. But the court kept in place the chance that states could again fall under federal oversight if intentional discrimination is found.
Minority rights groups and Democrats could press a three-judge panel in San Antonio over that possibility at a court hearing later this month in San Antonio, when they're also expected to demand new state and congressional maps for the 2018 elections.
The latest decision concerns how districts were drawn by Republicans for the state House of Representatives, which the GOP now controls 95-55, in addition to every other branch of state government. In a 2-1 ruling, federal judges again found signs of racial gerrymandering and evidence that Republicans intentionally diluted the growing electoral power of minorities around Dallas, Houston, San Antonio and elsewhere.
"Mapmakers improperly used race with an intent to dilute Latino voting strength by wasting Latino votes," read the lengthy opinion about two Dallas districts.
A spokesman for Republican Texas Attorney General Ken Paxton said the state would ultimately prevail. The maps were redrawn in 2012 before being ever being used in an election.
"As Fifth Circuit Judge Jerry Smith observed in his dissent, the challenge to the old 2011 maps are not only moot but "a finding that racial considerations were dominant and controlling defies everything about this record," Paxton spokesman Mark Rylander said.
Paxton and Republicans are now forced to keep defending major voting laws Texas signed by then-Gov. Rick Perry in 2011. Earlier this month, U.S. District Judge Nelva Gonzales Ramos of Corpus Christi again found intentional discrimination in Texas' voter ID law, two years after she likened the ballot-box rules to a "poll tax" meant to suppress minority voters.
The Texas law requires voters to show one of seven forms of identification at the ballot box. That list includes concealed handgun licenses - but not college student IDs - and Texas was forced under court order last year to weaken the law for the November elections.
Before 2018, opponents now want new maps drawn that could boost Democrats, which haven't won a statewide race in Texas in more than 23 years.
"Now that there is intentional racial discrimination finding that continues to infect the plans that we're using right now, the only appropriate thing to do would be to fix them," said Nina Perales, an attorney for the Mexican American Legal Defense and Educational Fund, which is among the groups suing the state.
Writing in dissent Thursday over the decision on the statehouse maps, Smith said the opinion defied logical explanation.
"The majority's findings are fatally infected, from start to finish, with the misunderstanding that race, rather than partisan advantage, was the main reason for the Congressional and state house districts drawn in 2011," Smith wrote.
___
Follow Paul J. Weber on Twitter: www.twitter.com/pauljweber