Couple claims $10M jackpot from scratch-off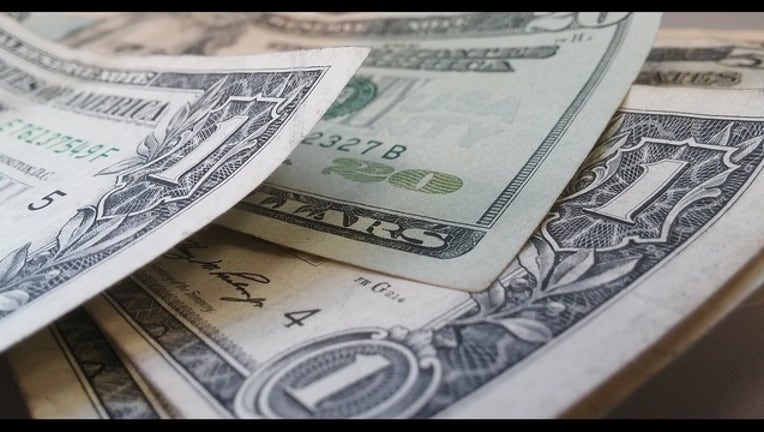 article
POUGHKEEPSIE, N.Y. (AP) - A decision to invest $180 in six scratch-off lottery tickets resulted in a $10 million windfall for a New York state couple.
James and Sylvia Silverance, of Poughkeepsie, were introduced Thursday as the winners of the New York lottery's special 50th anniversary "10,000,000 Cash" instant game, the single largest cash prize for scratch-offs in the state lottery's history.
The 50-year-old James, who works for an elevator company, put $125 from previous lottery winnings toward six of the $30 scratch-off tickets he bought in January at a convenience store near the couple's home. His 53-year-old wife scratched off the ticket with the word "jackpot."
The couple chose to split the winnings, with each getting a check totaling $3.31 million after taxes. They said they'll use part of the jackpot for the education of their four sons aged 18 to 21.