Cops: Woman uses sledgehammer, knife to kill dog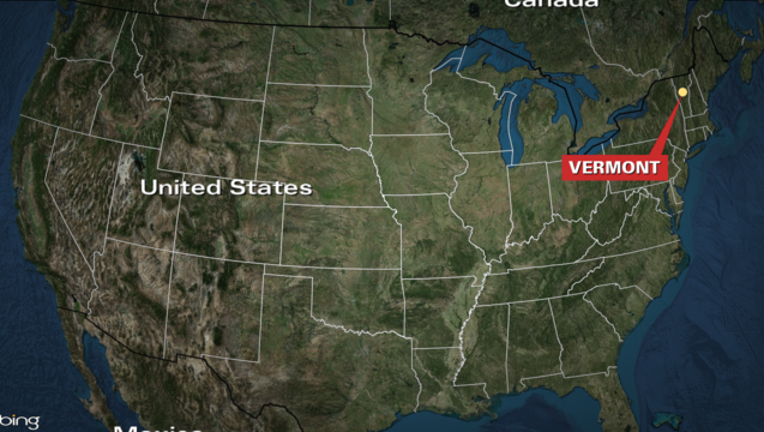 article
CONCORD, Vt. (AP) - Police in Vermont say a woman who couldn't pay to euthanize her 18-year-old dog used a sledgehammer and a knife to kill it.
The Caledonian Record reports 51-year-old Lisa Rote Potwin, of Concord, Vermont, pleaded not guilty to a charge of aggravated cruelty to animals and related misdemeanors last month.
Essex County State's Attorney Vince Illuzzi says Potwin was released on the conditions that she not buy or possess any new animals. She's awaiting trial.
Police say Potwin's roommate said she saw Potwin hit the German Shepherd mix named Cody over the head with a sledgehammer twice in 2017, then stabbed the dog's neck with a knife.
The roommate said Potwin told her she first tried giving Cody the sedative Klonopin and three EpiPen shots.
___
Information from: The Caledonian-Record, http://www.caledonianrecord.com