Cops: Man held elderly veteran captive for years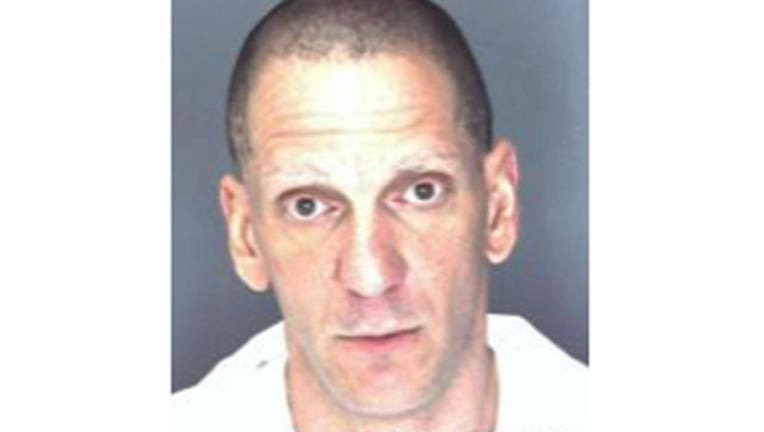 article
NEW YORK (FOX5NY) - A New York man is accused of holding an elderly veteran as a virtual captive for years so that he could steal his benefits checks.

Highlands police tell multiple media outlets that Perry Coniglio held 81-year-old Marine Corps veteran David McClellan captive with threats and beatings.  McClellan suffers from dementia.

The situation went on for four years at the US Academy Motel.  The motel sits next door to the police station in the Hudson Valley town, about 50 miles north of New York City.

Police Chief Jack Quinn said the veteran received a "tremendous amount of money" each month in Social Security benefits, pension checks and food stamps, though investigators wouldn't divulge the exact total.

The veteran was taken to a hospital for evaluation. His name hasn't been released by police.

Coniglio was being held Thursday in the Orange County Jail on $15,000 bail. The charges against him include grand larceny and unlawful imprisonment. The Legal Aid Society attorney representing him wasn't available for comment..