Man arrested after hit-and-run collision with Harris Co. Constable patrol vehicle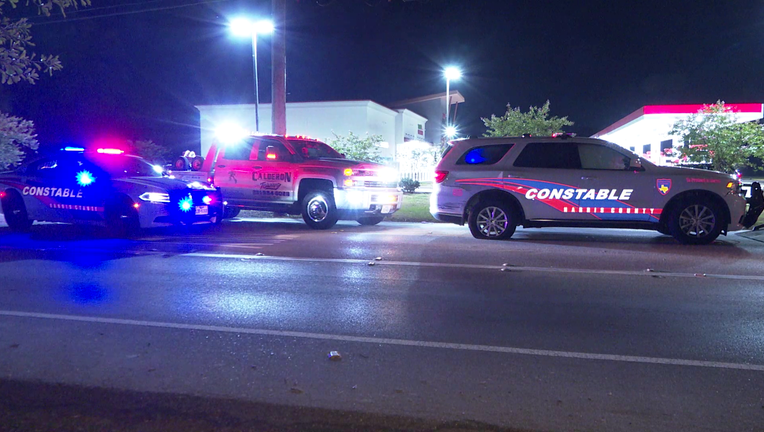 HARRIS COUNTY, Texas - A corporal with the Harris County Constable Precinct 4 office was taken to the hospital following a hit and run crash on Tuesday, Dec. 8. 
Harris County Deputies say Isidru Guzman crashed into a patrol vehicle at the 6200 block of Burgeois Road in Houston and kept driving.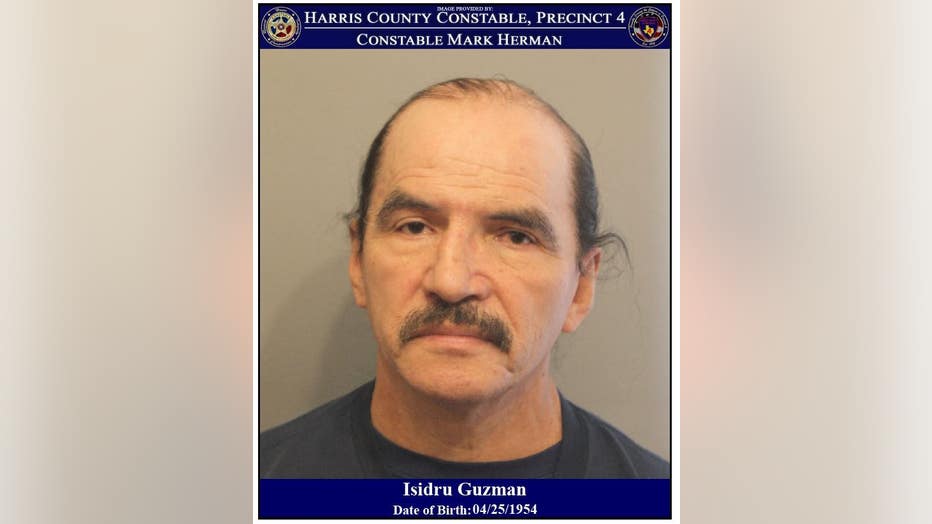 SIGN UP FOR FOX 26 HOUSTON EMAIL ALERTS
According to the Harris County Constable Precinct 4 office, The Corporal was transported to the hospital for minor injuries and released the same night.  
Guzman was arrested and booked into the Harris County Jail, charged with Fail to Stop and Render Aid - Bodily Injury.  His bond was set at $20,000.00 out of the 232nd District Court.