Conroe Mayor Toby Powell passes away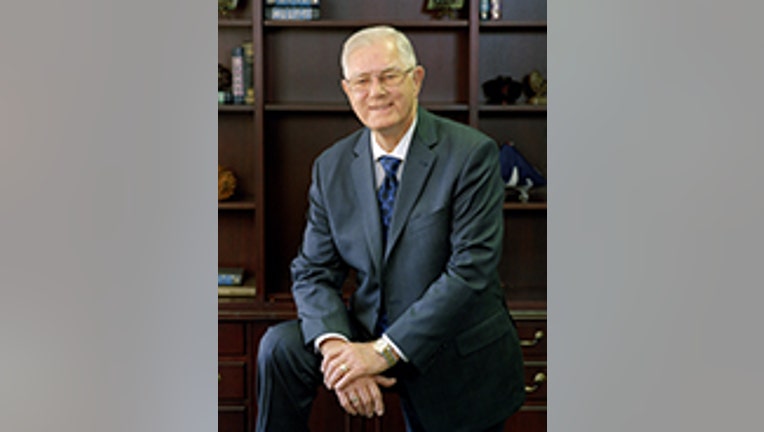 CONROE, Texas - The City of Conroe has announced current Mayor Toby Powell has passed away. 

According to the announcement, Powell was surrounded by his family at the time of his passing on Saturday night. 
SIGN UP FOR FOX 26 HOUSTON EMAIL ALERTS

The City of Conroe said, "Mayor Powell has fought a valiant fight against cancer for the past several years and even through his personal pain he has led this City with integrity, spirit, determination. Mayor Powell once said he would fight for the City of Conroe, that he loved so much until his dying breath."

According to the city's website, Powell served on the city council in 1977 and 1978 and again in 2008-2012. Powell also served as Mayor Pro-Tem from 2010 - 2012.
FOR THE LATEST NEWS & WEATHER UPDATES DOWNLOAD THE FOX 26 APPS

The city's website said Powell has been married to Vanessa Powell for 22 years. Together, they have four sons, a daughter, and many grandchildren.