Conroe man allegedly sexually assaulted and tortured woman for six hours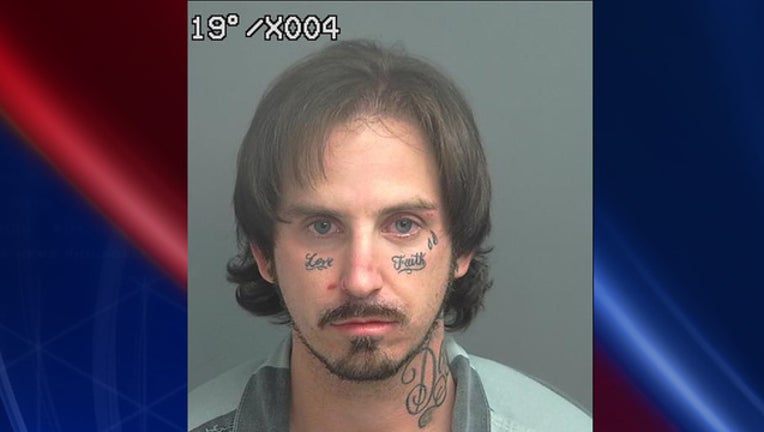 article
CONROE, Texas (FOX 26) - A man in Conroe is accused of sexually assaulting and torturing a woman for nearly six hours in her home. Gregory Kocian, a family friend of the woman, has been charged with aggravated sexual assault and is being held on a $1 million bond.
The 44-year-old woman told Montgomery County deputies she heard her dogs barking in the early hours of March 1, and was struck in the back of the head and knocked unconscious when she went to check. She told deputies she woke up in her garage bound by extension cords, and was tortured, beaten, and sexually assaulted by Kocian over the next few hours. The torture allegedly included being cut, stabbed and choked.
The woman told deputies she tried to break free but received more abuse. Deputies say she was able to escape when Kocian left around 6 a.m., and she went to neighbor's house to call deputies.
The woman was taken to the hospital to be treated for her injuries. Kocian was arrested on March 3 by MCSO SWAT and the U.S. Marshal's Office.