Comfort dog, therapists respond to Barron schools following teen's disappearance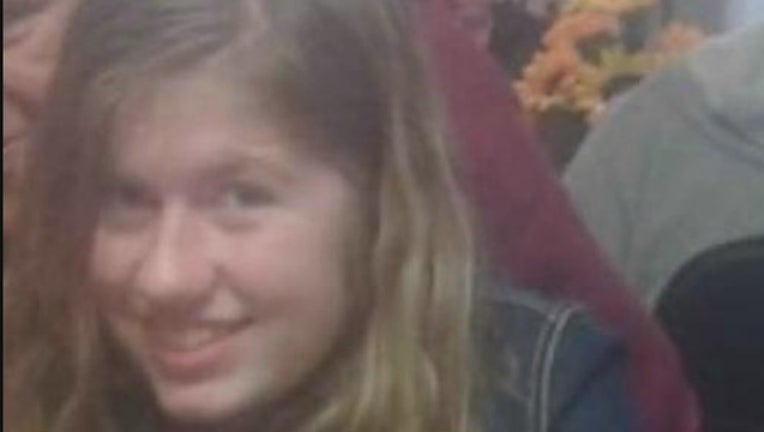 article
BARRON, Wis. (KMSP) - Therapists, school resource officers and comfort dogs will be visiting the Barron School District as the community continues to wait for answers in the wake of Jayme Closs' disappearance.
Jayme Closs, 13, has been missing since early Monday morning following the fatal shootings of her parents at their rural Barron County home. Investigators believe Jayme is in danger.
The Wausau Police Department is responding to the schools with personnel, including a therapy dog, trained in trauma-informed care to assist the students and staff. 
"There comes a time in every community when help is needed; we have certainly experienced that need for help," said Wausau Police Chief Ben Bliven in a press release. "We are proud to offer support in the form of our outstanding employees for those in Barron County struggling with the trauma of recent events. Our thoughts and prayers are extended to the Barron County community and we pray for the safe return of Jayme Closs."
Authorities with the Wisconsin Department of Justice Office of School Safety are also planning on sending a team of counselors to respond to the school by the end of the week.
Anyone with information about Jayme Closs is asked to call the tip line at 1-855-744-3879.