Colorado town warns of THC in water supply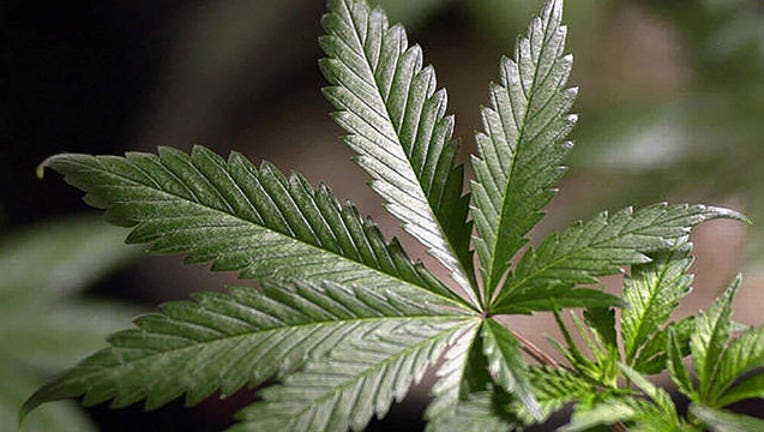 article
A Colorado town is warning residents to avoid drinking water because evidence of THC was found in the water supply.

THC (Tetrahydrocannabinol) is the primary ingredient in marijuana responsible for the high users experience.

In an alert on its Facebook page the Lincoln County Sheriff's Office asked people to avoid drinking, cooking and bathing in Hugo Water.  They said the Hugo Public Works Department discovered the problem.

Investigators were assessing the situation with state and federal authorities.

Authorities said that bathroom usage is still safe, but until more information was known, out of an abundance of caution, avoiding other uses was best.

Bottled water was being brought into the community.  They said that health officials, law enforcement officers and emergency managers were all involved in the situation.  They planned a news conference Thursday night to update the situation.

750 people live in the town.  It is about 90 miles outside of Colorado Springs.