College of the Ozarks, private Christian school, drops Nike over Kaepernick ad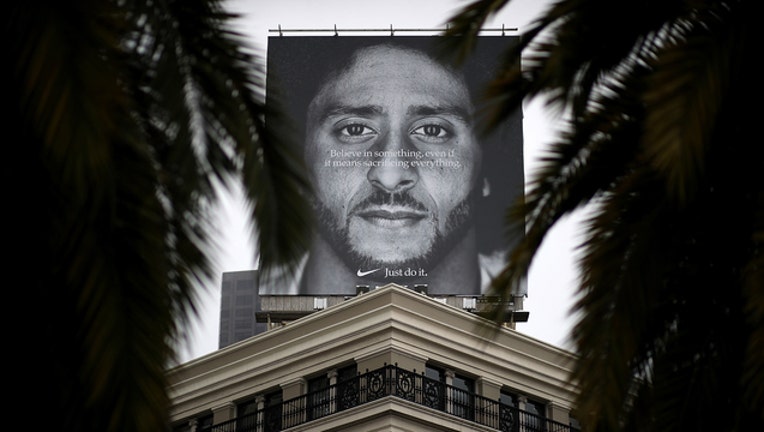 article
(FOX NEWS) - A private Christian college in Missouri announced Wednesday that its athletic teams would no longer wear apparel manufactured by Nike after the sportswear giant tapped Colin Kaepernick as one of the faces of its 30th anniversary "Just Do It" campaign.
College of the Ozarks President Jerry C. Davis said in a statement that Nike's choice of Kaepernick was "promoting an attitude of division and disrespect toward America."
"If Nike is ashamed of America, we are ashamed of them," Davis went on. "We also believe that those who know what sacrifice is all about are more likely to be wearing a military uniform than an athletic uniform."
College of the Ozarks, which has approximately 1,400 undergraduates, competes in six sports -- baseball, basketball, cross country, golf, track and volleyball -- as a member of the National Association of Intercollegiate Athletics (NAIA).
Read more at FOXNews.com.