Cocaine-filled balloons found at central California middle school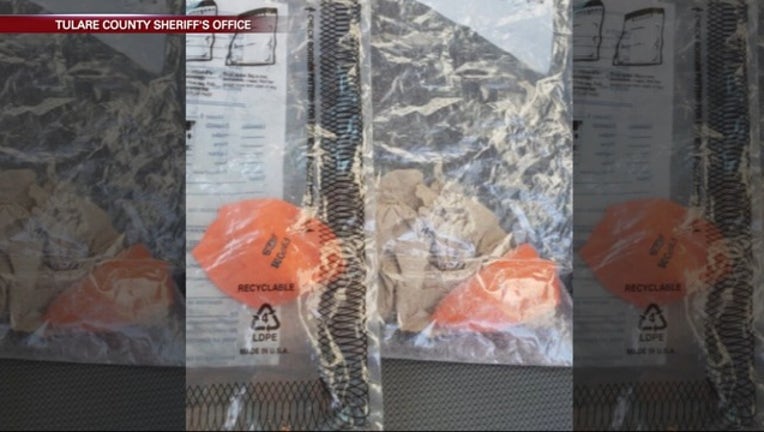 article
VISALIA, Calif. (AP) - Authorities say two students were hospitalized as a precaution after a 13-year-old boy brought two balloons full of cocaine to a central California middle school.
The Tulare County Sheriff's Office says kids found the balloons filled with a "mysterious white powder" on the playground at Carl F. Smith Middle School in Terra Bella on Friday.
Narcotics detectives determined the substance was cocaine. The Visalia Times Delta reports at least 13 children were exposed to it - and two were hospitalized as a precaution after becoming dizzy. Officials say preliminary tests showed the students were not under the influence of the drug.
Sheriff Mike Boudreaux says deputies questioned the boy who brought the drug to school and searched his home. Results of the search weren't known Sunday.
Classes resumed after the campus was cleared for drugs.