Coast Guard suspends search for person in water near Galveston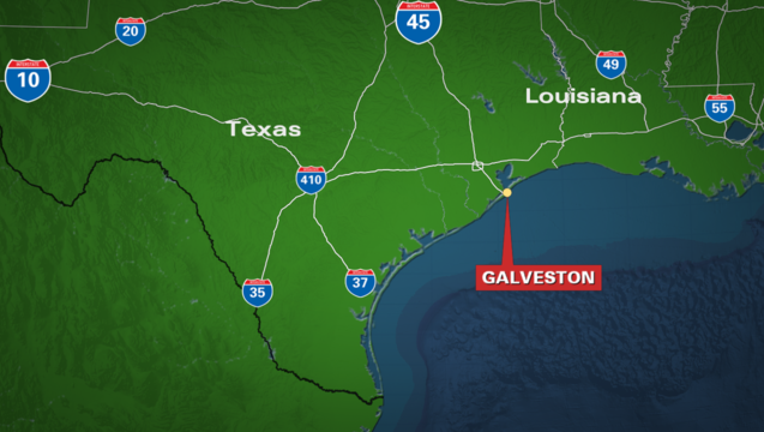 article
GALVESTON, Texas (FOX 26) - The Coast Guard suspended a search for a person in the water near Galveston.
The Coast Guard launched a search near Seawolf Park after received a report around 7:15 p.m. Wednesday of a man overboard from the ferry John W. Johnson.
The man was reported to be a Hispanic male in his early 30's wearing a green shirt and blue jeans.
A helicopter and response boats from the Coast Guard were involved in the search, as well as the Galveston Police Department and motorized lifeboats from the John W. Johnson.