Coast Guard suspends search for man, 22, after jon boat sank near Galveston jetties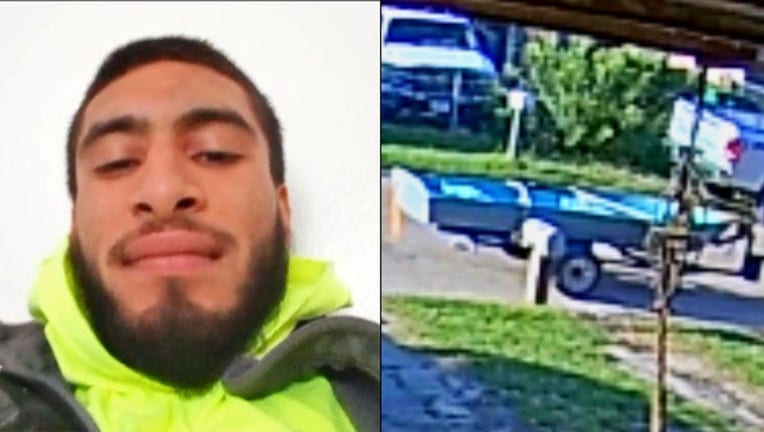 GALVESTON, Texas - The Coast Guard suspended its search Friday morning for a missing man whose jon boat sank near the Galveston jetties, officials said.
The boater, who has been missing since early Thursday morning, was identified as 22-year-old Sergy Estrada.
He was last seen wearing a green construction shirt and jeans. He is described as 5'4" tall and weighing 180 pounds.
"It is never easy making the decision to suspend a search and rescue case, and it's only made after careful consideration of many resources and factors," said Capt. Keith Donohue, search and rescue mission coordinator, Sector Houston-Galveston. "After spending time with Sergy's family over the past couple of days, I know how profoundly they miss their loved one, and I wish them the best during this difficult time."
CLICK HERE FOR MORE GALVESTON COVERAGE
Just after 1 a.m. Thursday, Houston Pilots notified the Coast Guard Sector Houston-Galveston watchstanders that the 12-foot boat sank with three people.
Watchstanders launched a Coast Guard Air Station Houston MH-65 Dolphin helicopter crew and a Coast Guard Station Galveston 45-foot Response Boat–Medium crew to search for the individuals.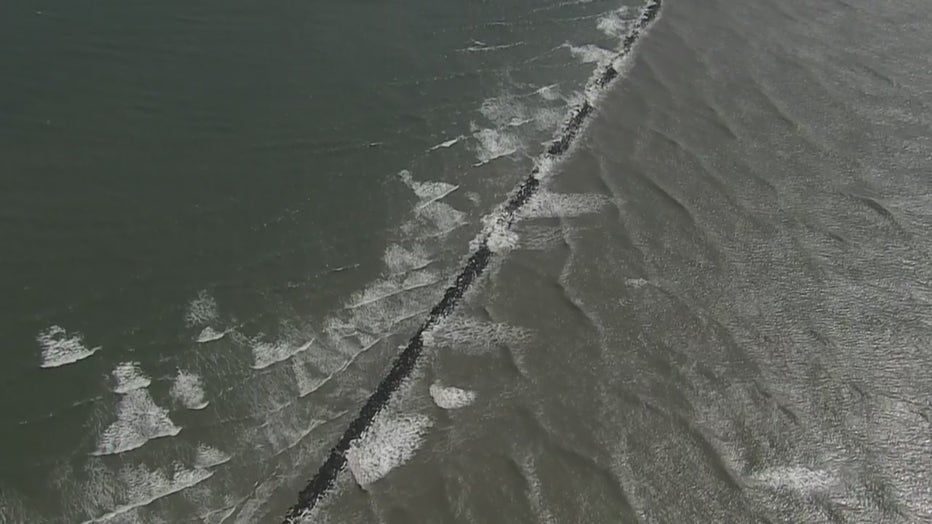 The three individuals were reportedly in the water together for an extensive amount of time before a wave separated them. 
Two of the three men were rescued around 1:30 a.m. by a Houston Pilot crew. Emergency medical services personnel transported them to the University of Texas Medical Branch Galveston, where they are in reportedly stable condition.
One of them is a relative of Sergy. The other is a friend.
The Coast Guard says crews searched approximately 227 square miles for over 40 combined hours.
The following were involved in the search for Sergy Estrada:
Coast Guard Sector Houston-Galveston Command Center

Coast Guard Station Galveston

Coast Guard Air Station Houston

Coast Guard Cutter Alligator