Childish Gambino cancels ACL appearance due to injury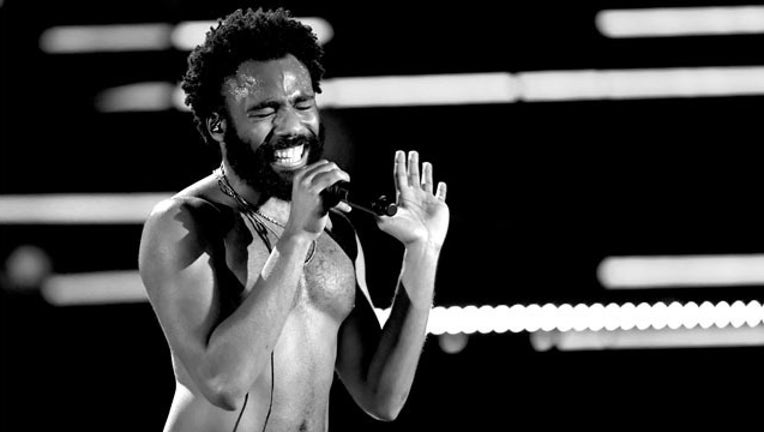 article
Childish Gambino has canceled his appearances for the 2018 ACL Music Festival. 
Childish Gambino, the stage name for Donald Glover, reportedly injured his foot while performing in Dallas on Sunday, September 23. According to Austin City Limits, he has been forced to postpone his "This Is America" North American tour due to an injury.
Gambino was originally scheduled to headline the Austin City Limits Music Festival Sunday, October 7 and Sunday, October 14. Both appearances have been canceled. 
ACL says fans with a weekend two Saturday ticket can exchange their ticket for a weekend two Sunday ticket by filling out this form. 
Justice and Metallica will now headline both Saturdays. Travis Scott and the Arctic Monkeys will headline both Sundays.