Child hit by car outside Ponderosa Elementary School in Spring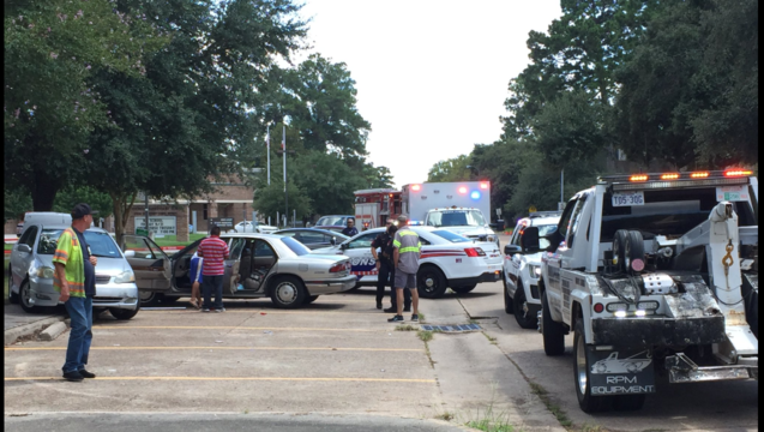 article
SPRING, TX - Precinct 4 investigators say that child near Ponderosa Elementary School was struck by a vehicle and has been transported by EMS to the Woodlands hospital with non life-threatening injuries. 
Officials say that a mother was getting her 1-year old child's car seat situated. The child was by the car when at some point the child wandered to back of vehicle.  Another driver reportedly backed out of parking spot, hitting the child and parked vehicle. The child was pinned up against the parked vehicle. The child had facial injuries.The child is in fair condition.  The incident occurred at the park next to the school.
This is a developing story. Please check back to FOX 26 for new updates.