Child battling cancer gets gifts from Clayton County Fire Department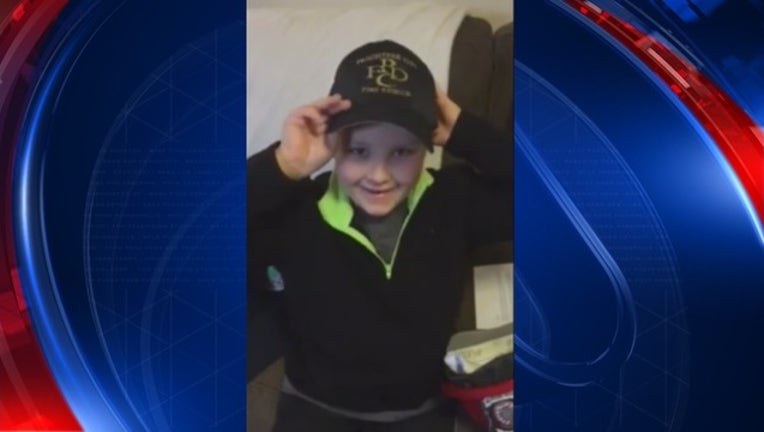 article
CLAYTON COUNTY, Ga. - A child battling cancer only asked for some fire department patches, and the Clayton County Fire and Emergency Services responded with much more.
Dominic is currently battling cancer, so the workers at the Clayton County Fire and Emergency department decided to support him by sending more gifts than he asked for.
They sent handfuls of patches, shirts, and stickers. The video posted to Facebook shows how excited Dominic was to receive the gifts as he shows a great big smile to the camera.
The Facebook posts ends with the phrase "God Bless you Dominic."
NEXT ARTICLE: GBI investigating officer-involved shooting in Polk County