Chick fil-A bringing back Spicy Chick-n-Strips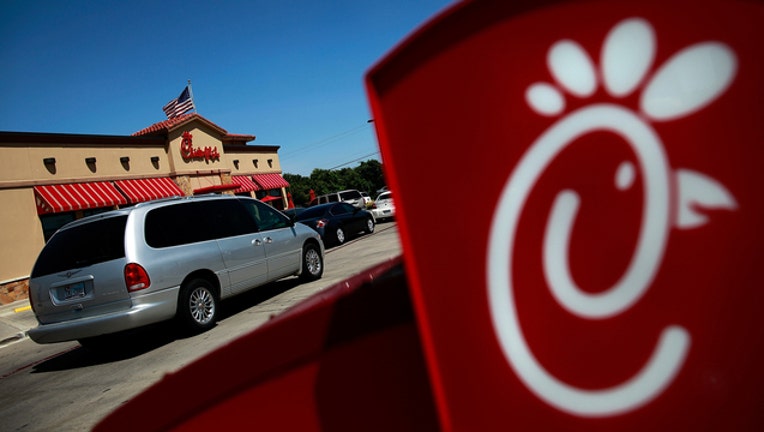 article
PHOENIX (KSAZ) -- Chick fil-A is adding its Spicy Chick-n-Strips offering to Phoenix.
According to a statement, people in Phoenix can taste test the chicken strips, starting on August 25, while people in Philadelphia, Central Texas and South Texas will continue to test out the menu, while supplies last.
In October 2017, the fast food chain rolled out the offering to participating restaurants in Philadelphia, Central Texas, and South Texas.