Charges now dropped against wife accused in husband's murder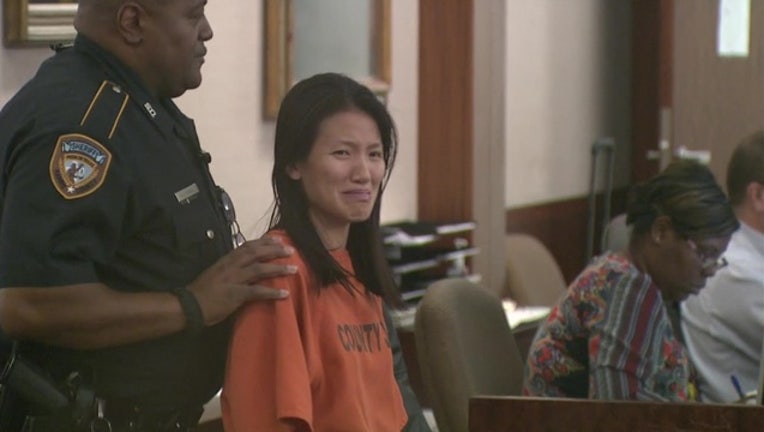 HOUSTON, TX - Harris County authorities now say that charges have been dropped against a wife, Tu Thien Huynh who had been previously accused in the murder of her husband, Steven Hafer.  Police had initially responded to a call on Newpark Drive in northwest Houston on Thursday, February 2, 2017.  Officers then found Hafer who had been shot to death inside the home. 
Originally HPD had investigated the scene as a "homicide." However, today the Harris County District Attorney's Office has changed the homicide to a suicide, following a Harris County medical examiner ruling.  
Harris County DA's office offered this statement after the charges were dropped: