Charges: Man threatens group, burns hammocks with blowtorch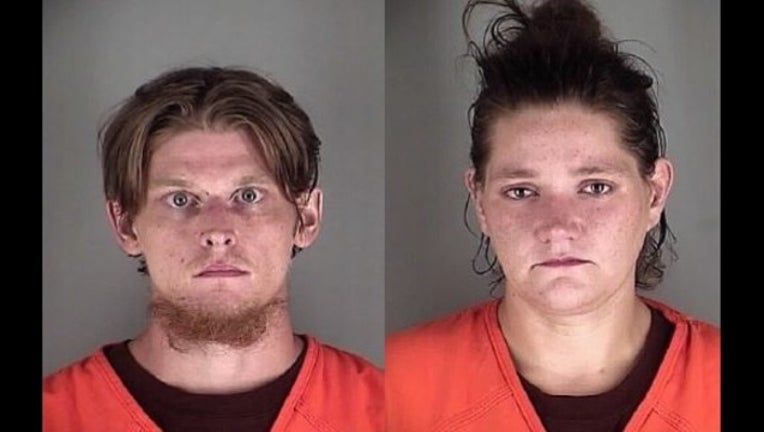 article
MINNEAPOLIS (KMSP) - A Twin Cities couple is facing felony charges for reportedly threatening a group of friends in a Minneapolis park with a blowtorch and using it to burn their hammocks and steal some of their things. 

The victims told the Minneapolis Park Police they were hanging out in a park near Lake Nokomis at 55th Street and Edgewater Boulevard around 11:30 p.m. on July 31 when a man, identified as 28-year-old Andrew Sobaski of Minneapolis, approached them with a blowtorch and told the group he was going to "burn their faces off."

After fleeing the area, the group watched from a distance as Sobaski used the blowtorch to burn the ropes suspending their hammocks.  His accomplice, identified as 29-year-old Johnna Vanguilder of St. Paul, then shined a flashlight on the ground so Sobaski could gather the victims' property, including a Starbucks gift card and a can of Deep Woods Off insect repellent.

Sobaski and Vanguilder were arrested on August 4 after a neighbor recognized them from the suspect descriptions. Sobaski admitted to police he was at the scene of the robbery and took the victims' property.
Both suspects are being charged with felony aggravated assault.