Cancer hospital employee swapped syringe meds for water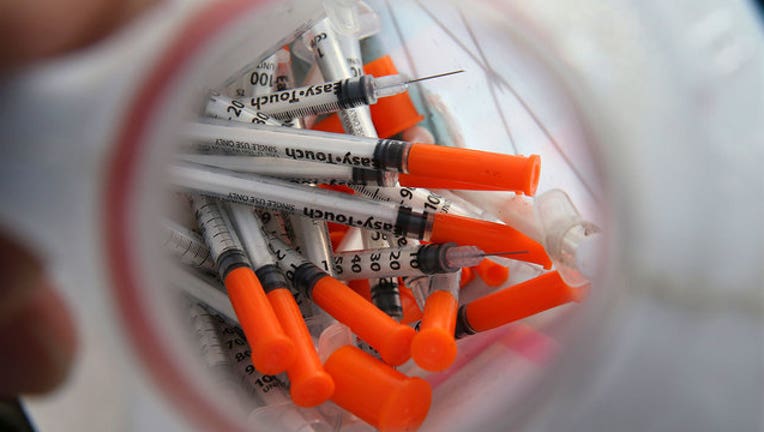 article
BUFFALO, N.Y. (AP) - A Buffalo cancer hospital says one of its employees replaced drugs in syringes with water and may have caused several patients to develop infections.
Roswell Park Comprehensive Cancer Center is releasing few details Friday but says the person no longer works there.
Chief Medical Officer Doctor Boris Kuvshinoff says all of the affected patients have been notified and those with infections were treated with antibiotics.
In a statement, Kuvshinoff refers to the opioid crisis and its ramifications.
He says local, state and federal authorities have been notified and an investigation is underway.