Calif. mom claims retailer booted her for complaining about man in girls' restroom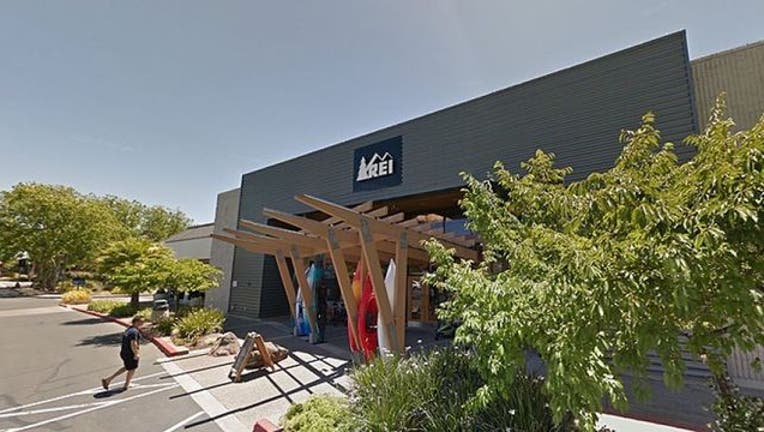 article
(FoxNews.com) - A California mom who says she was recently kicked out of a sporting goods store after alerting a manager that a man had frightened her young daughter in the women's restroom is demanding answers - and a policy change - from the Washington-based chain.
The woman, who spoke to FoxNews.com but asked not to be identified, said she was shopping with her 12-year-old daughter and the girl's younger friend when her daughter told her what had happened moments earlier at an REI sporting goods store during a shopping trip in late August.
"We started to drive to another store and she said to me, 'Mom, I need to tell you something,'" said the woman. "I asked her what was wrong and she told me 'A man used the bathroom while we were in there and it scared me.'"
When the mother turned the car around and went back to the store to confront the manager of the Santa Rosa store, she said she was stunned to learn that the man, who she said was not dressed in women's clothes and did not appear outwardly to be transgender, had done nothing wrong in the eyes of the employees and other customers.
Read more on FoxNews.com.