Buc-ee's to expand into Florida, Alabama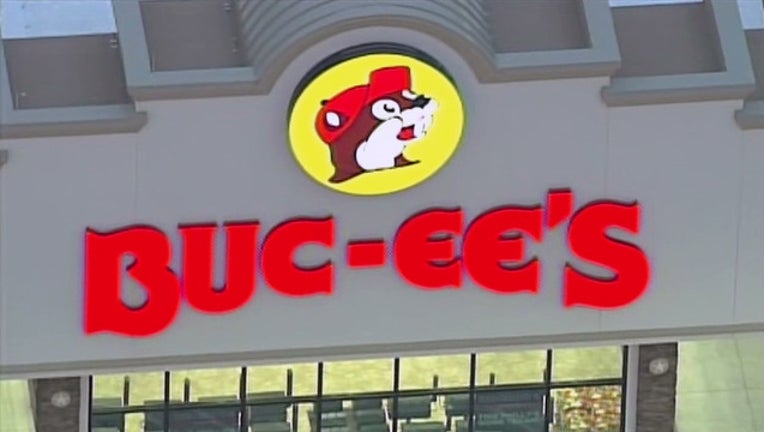 article
LAKE JACKSON, Texas (FOX 26) -  
Buc-ee's, the company based in Lake Jackson, Texas, with large convenience stores located throughout the state, has announced plans to expand operations into the southeast region of the U.S.
The Daytona Beach Travel Center, scheduled to break ground in Florida in 2018. will be Buc-ee's first location outside of Texas and will be followed by new locations in Fort Myers, Fla. and Baldwin County in Ala.
"We're taking our love of Buc-ee's on the road, sharing the best convenience store experience with America and spreading Buc-ee's passion for excellence into Florida and Alabama," said Jeff Nadalo, Buc-ee's general counsel. "As we expand, we remain committed to bringing our customers clean restrooms, a wide variety of merchandise, and great customer service, as we've been doing since 1982."

Since opening its first store in 1982 in Lake Jackson, Buc-ee's has attracted a loyal customer base with a reputation for plenty of fuel pumps, clean restrooms, Buc-ee's Beaver Nuggets, freshly-prepared sandwiches and more.
Once, built, The 50,000-square-foot Daytona Beach Travel Center will be the largest fuel station and convenience store in the state of Florida and It will offer products for the Florida market while featuring at least 120 fueling positions.