Brinks security guard shot and killed during robbery in northwest Houston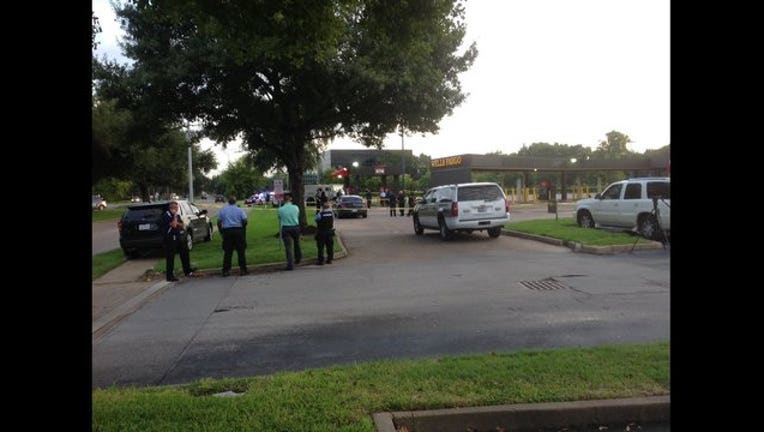 article
HOUSTON - Houston police say the fatal shooting happened around 6 p.m. Monday at the Wells Fargo Bank on Hollister at 290.
Two guards were assigned to the Brinks truck. Police say one stayed inside the vehicle, while the other loaded cash into an ATM machine.
That guard was robbed and gunned down by a suspect who hasn't been arrested.
Police were tight lipped about the investigation Monday night declining to give any details about how many suspects could possibly be involved or descriptions.
As many as five shots were fired but police also declined to give any details about that. The FBI is also investigating.