Boy, 11, ejected from SUV during crash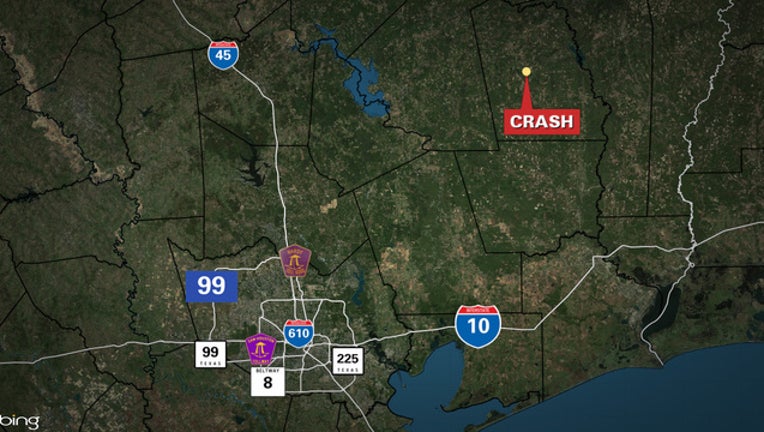 article
Authorities say an 11-year-old boy was ejected from a vehicle after the SUV, driven by another boy, left the roadway and rolled over several times in Tyler County.
Texas DPS troopers responded to the crash on CR 3000 around 2:15 p.m. Tuesday. Investigators say the driver lost control and traveled off the roadway, rolling over several times before coming to a stop.
An 11-year-old boy, one of the rear passengers, was ejected from the SUV and sustained serious injuries. The boy was taken to the hospital by helicopter.
Texas DPS says the driver and two other passengers, all between the ages of 11 and 13, were not injured.
The crash is still under investigation.