Box truck full of tires burns near HWY 6 and Briar Forest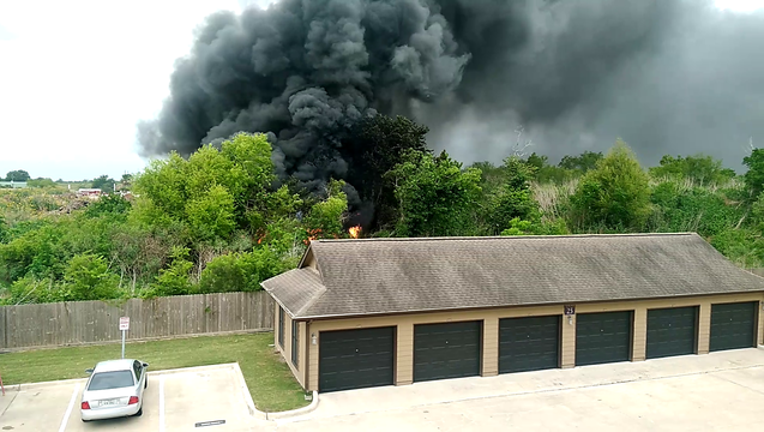 HOUSTON (FOX 26) - Houston fire fighters responded to multiple calls of heavy black smoke coming from an area in the 1700 block of HWY 6  near Briar Forest around 2:50 p.m. on Wednesday. Crews found a box truck full of tires on fire behind a mulch company.
No injuries were reported and investigators are trying to determine the cause of the fire.