Body of UH student found in wooded area a year after his disappearance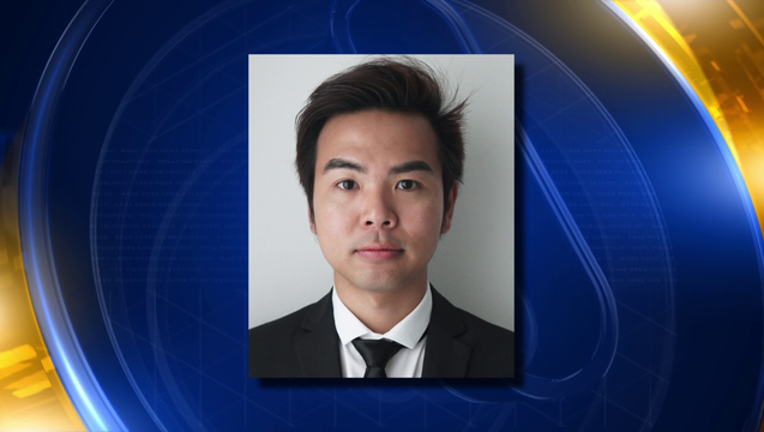 article
HOUSTON, TX - Authorities say the body of a University of Houston student, An Vinh Ngyuyen, 27 was just identified after being found on April 23, 2018 in a wooded area at 14381 Whistling Pines Drive, according to the Harris County Institute of Forensic Sciences.
Nguyen was reported missing on March 31st in NW Harris County. Nguyen's car was discovered in April, but there was no sign of the student.
Nguyen was attending UH's Hilton College of Hotel and Restaurant Management, and had previously held a degree in nursing. The investigation is still ongoing in Nguyen's death.