Body of missing St. Luke's Hospital nurse discovered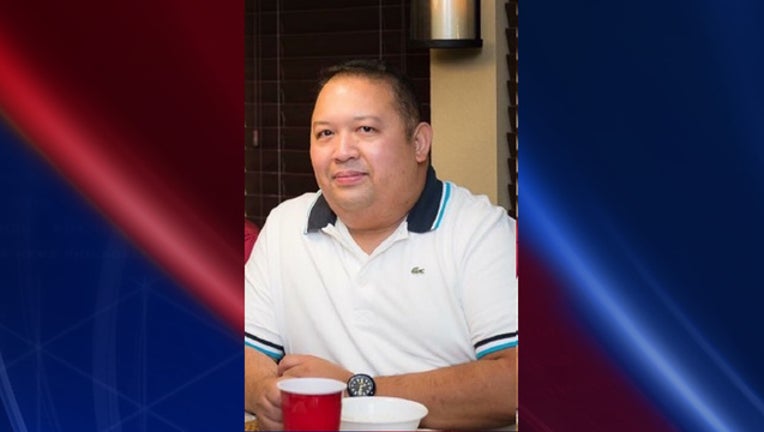 article
HARRIS COUNTY, Texas (FOX 26) - UPDATE 2/27/2017 11AM: Deputies say that the body of a missing St. Luke's Hospital nurse, Glesner Soliman has been discovered nearly a week after he disappeared.  According to detectives, a citizen walking his dog at the 2800 block of Hirschfield discovered his body under some debris. This case is being investigated by the Harris County Sheriff's Office Homicide Unit.  Anyone with information about this case is asked to contact the Homicide Unit at (713) 274-9100 or Crime Stoppers at (713) 222-TIPS (8477).
Harris County deputies are searching for 44-year-old Glenser Pingol Soliman who went missing on February 16 at 2 a.m. 
He is described as an Asian male, 5'4", 210 lbs, short black hair, and brown eyes.
Anyone with information is asked to call Harris County Missing Persons Unit at (713)755-7427.