Body found in Austin, Texas lake identified as missing Minnesota man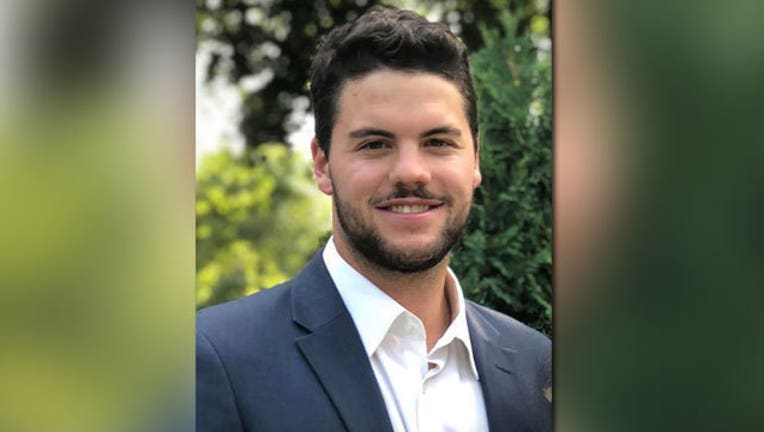 article
AUSTIN, Texas (KMSP) - Authorities in Austin, Texas have identified the body found in Lake Austin earlier this week as Christopher White, 25, of Minneapolis, who had been missing since early Saturday morning.
White was visiting Austin with friends for the Austin City Limits Music Festival over the weekend. The group attended the music festival on Friday and returned to their rental home near the Colorado River Friday night. Friends reported they last saw White between 5 a.m. and 6 a.m. Saturday morning and that he mentioned he might want to go down to the dock, but none of them actually saw him leave the home. He was reportedly intoxicated. 
Friends realized White was missing when they woke up Saturday morning and reported him missing later that day. 
A body was recovered from Lake Austin, which is on the Colorado River, on Monday afternoon. The Travis County Sheriff's Office has positively identified the body as White. 
The medical examiner will determine the cause and manner of death. The sheriff's office said there is no evidence of foul play.