Board votes to begin search for next Houston ISD superintendent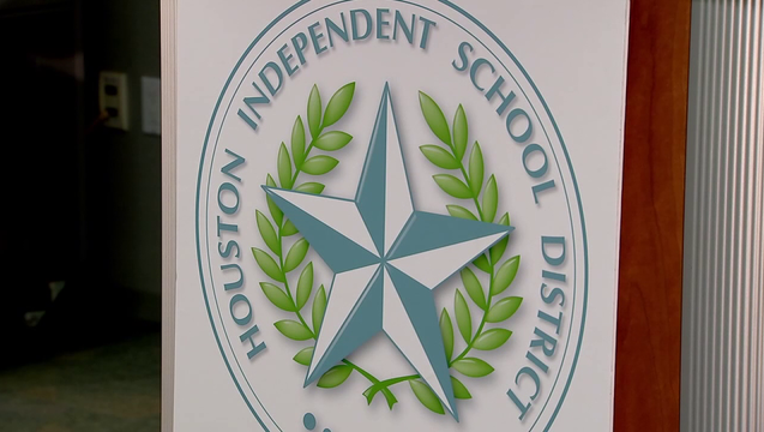 article
HOUSTON (FOX 26) - The Houston Independent School District released the following statement on Thursday:
The Houston Independent School District Board of Education on Thursday voted 6 to 3 to exercise a warranty provision with an executive search firm to conduct a superintendent search.
The executive search firm, Hazard, Young, Attea & Associates, issued a warranty when it conducted the district's previous superintendent search, which resulted in the hiring of former superintendent Richard Carranza in August 2016.
Under the firm's warranty, if the board became dissatisfied with the superintendent within two years from the date of employment, and if the employment was dissolved by either side due to resignation or termination, the firm would conduct a new superintendent search at no cost to the district, except for expenses.
Because Carranza left less than two years from the date he was hired, trustees can exercise the warranty option with HYA & Associates.
In addition, the board authorized special counsel to negotiate a contract with the firm, with expenses not expected to exceed $75,000.
In March, Grenita Lathan was named by trustees as HISD's interim superintendent. Lathan will continue to serve in that capacity during the duration of the search.