Blue Bell making ice cream at Alabama facility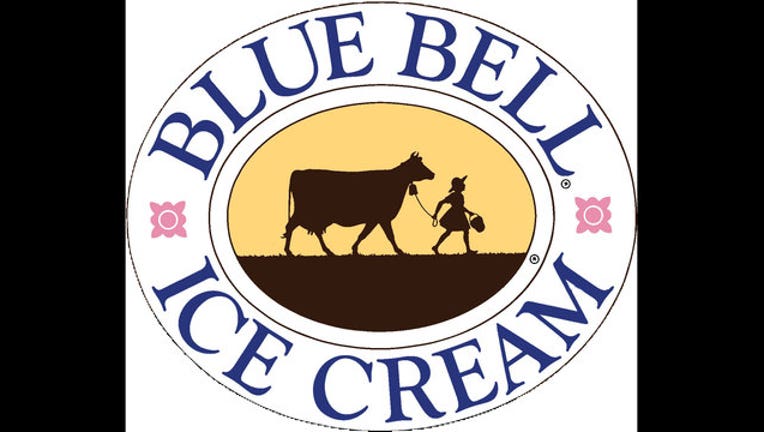 article
BRENHAM, Texas (AP) - Public health officials have given Blue Bell the OK to resume the production and sale of ice cream manufactured at its Alabama plant.
Jim McVay, director of health promotion and chronic disease at the Alabama Department of Public Health, said Wednesday that Blue Bell can resume full production at its facility in Sylacauga, Alabama.
He says product testing and trial runs have shown no indications of the listeria contamination that caused illnesses in four states, including three deaths in Kansas, and a crippling recall in April.
Other production facilities in Oklahoma and Texas remain closed. The Brenham, Texas-based company underwent an extensive cleaning and decontamination process at its four plants following the recall.
A message left for a Blue Bell spokesman for comment was not immediately returned.
Copyright 2015 The Associated Press. All rights reserved. This material may not be published, broadcast, rewritten or redistributed.