Blue Bell Creameries closing all 3 facilities for training, cleaning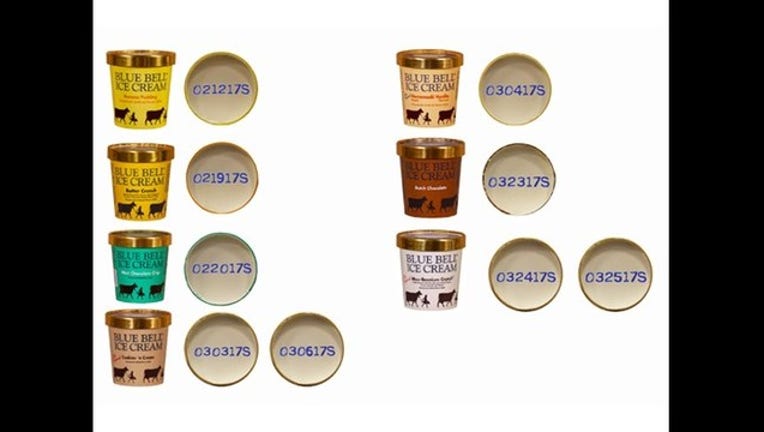 article
BRENHAM, Texas (AP) - Blue Bell Creameries says it will close all three of its creameries in Texas, Oklahoma and Alabama for intensive cleaning and employee training in response to listeria illnesses linked to its ice cream.
The Brenham-based company released the following statement:
"We've always worked to make the very highest quality ice cream," said Blue Bell president and chief executive officer Paul Kruse. "We intend to make a fresh start and that begins with intensive cleaning and enhanced training. This is a paradigm shifting event at Blue Bell and we want to put in place new systems to drive continuous improvement."
The creameries will be closed next week and possibly into the following week. Ice cream produced this week will be used for testing and gathering baseline data and won't be sold to the public.
Blue Bell Creameries announced a complete recall of all of its products Monday after its ice cream was linked to 10 listeria illnesses in four states, including three deaths, and listeria was found in several of the company's products.
Copyright 2015 The Associated Press contributed to this report. All rights reserved. This material may not be published, broadcast, rewritten or redistributed.