Bill bans nonprescription cough suppressant sales to minors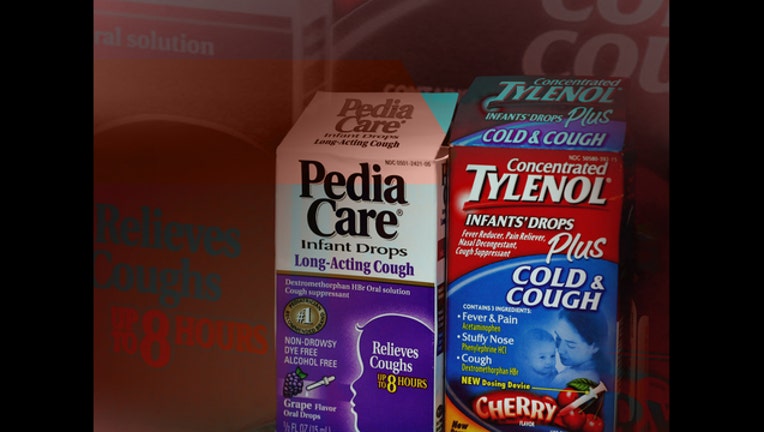 article
DOVER, Del. (AP) — The state Senate is poised to vote this week on a bill banning sales of a popular cough suppressant to anyone under 18 in Delaware unless they have a prescription.
The legislation to be voted on Tuesday seeks to limit over-the-counter sales of dextromethorphan, or DXM, to minors.
The measure, which cleared the House unanimously last month, is aimed at youngsters who abuse DXM to get high.
Any business that sold dextromethorphan in violation of the legislation would receive a warning letter from the Office of Controlled Substances for the first violation. A second violation would result in a fine of up to $150, which could range up to $250 for third or subsequent violations.