Bill banning Down syndrome abortions heads to Ohio governor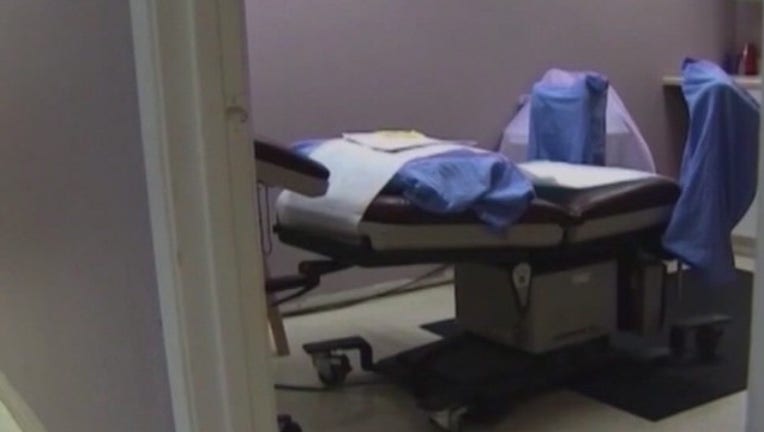 article
COLUMBUS, Ohio (AP) - Ohio lawmakers have taken a major step toward making it a crime for a doctor to perform an abortion based on a diagnosis of Down syndrome.
Two other states have passed similar prohibitions in an expanding national push that's triggered emotional debate over women's rights and the trust between doctor and patient.
Ohio senators approved the bill Wednesday. Lawmakers have now sent it to the governor.
The measure makes performing such abortions a fourth-degree felony and requires the state medical board to revoke a physician's license if convicted. Women involved in such procedures wouldn't be penalized.
The legislation was a priority for the state's largest anti-abortion group, Ohio Right to Life.
Abortion-rights activists staged a silent protest in the Senate chamber after its approval. They wore T-shirts spelling out "Stop the Bans."