Best Buy will stop selling CDs this year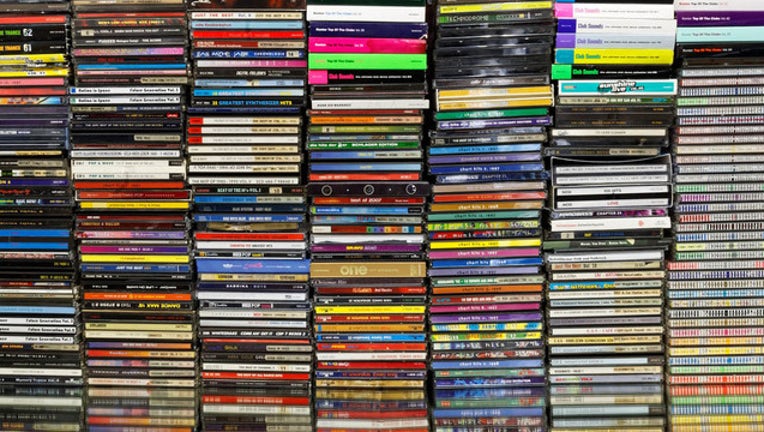 article
After seeing an overwhelming drop in CD sales, Best Buy announced it is pulling them from its shelves this summer.
The chain store used to be one of the country's biggest music sellers, however, according to Billboard, CD sales were down 18.5 percent from last year in the U.S. Whereas, digital music revenues continue to grow.
Sources tell Billboard the CD business generates $40 million annually for the company. It will continue to carry vinyl for the next couple of years, "keeping a commitment it made to vendors." It will be merchandises with turntables.
Target has announced it wants to sell music CDs under a "consignment basis," which would shift the inventory risk to labels. This means Target would pay labels when customers buy them, rather than purchasing CDs in bulk and paying for shipments of unsold CDs back to the label for credit.
The CDs will disappear from Best Buy on July 1.