Baytown police officer missing since August 2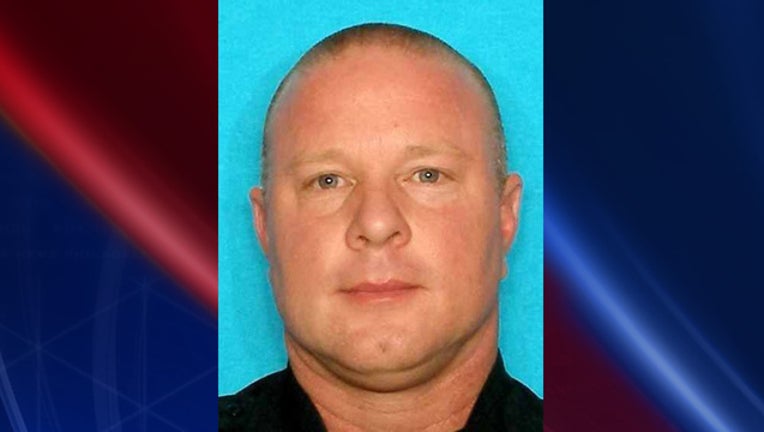 article
The Chambers County Sheriff's Office is asking for the public's help locating an active duty Baytown police officer who has been missing since August 2.
Authorities say John Stewart Beasley, 46, was last seen on August 2 around 3:30 p.m. when he apparently walked away from his home in the 1800 block of Parker Place Drive in the Plantation Subdivision in the Cove, Texas area.
Beasley is described as a white male, 5'9" tall, 220 pounds with a muscular build, green eyes and buzz cut blond hair. He is believed to have last been wearing a gray pull over t-shirt, khaki colored cargo pants and black hiking type shoes. He has a teal blue colored tribal tattoo on his upper right shoulder.
The sheriff says multiple agencies including the sheriff's office, the Baytown Police Department, and dog teams have assisted in the search since his family reported him missing on August 2.
The sheriff's office says there are no indications of foul play at this time, but detectives continue to investigate all possible leads and scenarios.
Anyone who has information on the case is asked to call the Chambers County Sheriff's Office at (409)267-2500 or Crime Stoppers at (844)860-8477.