Baytown police officer dies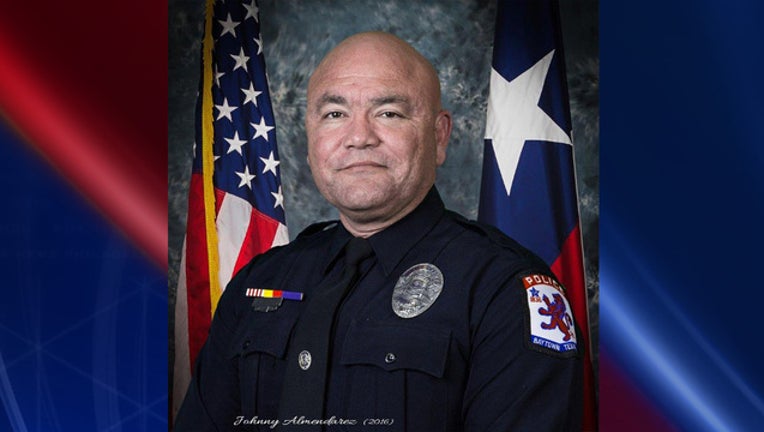 article
The Baytown Police Department says an officer has died after being found unresponsive at his home early Sunday morning.
Baytown PD says K9 Officer Johnny Almendarez passed away from a possible cardiac event despite life saving efforts.
Officer Almendarez was with the department for just under 20 years. He was a K-9 Handler along with his K-9 partner Robby Mac for approximately 10 months. Before that, he was a part of the department's Hot Spot Team. 
"Officer Almendarez was very well known for his ability to identify and apprehend criminals as well as for his recall ability," the department wrote in a release. "If he came into contact with you, chances are your face and name was forever engrained in his memory, as were all of your associates, this talent is just one of the many things that made him a very valuable part of our department. He also helped train countless members of our department in his time as a Field Training Officer and would always offer up his advice to those in need of direction."
The department remembers Officer Almendarez as having a great sense of humor who could make anyone laugh. Officer Almendarez earned the department's Purple Heart award in 2012 after apprehending a suspect after being attacked while investigating a suspicious person call.
The department says Officer Almendarez was "a valued colleague and friend to all of us here at BPD and he will be greatly missed and never forgotten."
The Baytown Police Department thanks everyone for keeping keeping his family in their prayers.