Baker Hughes, GE reach agreement with DOJ to complete transaction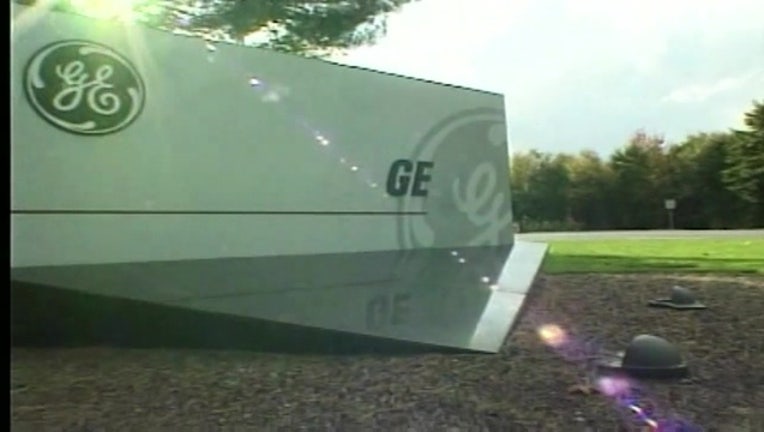 article
HOUSTON (FOX 26) -  
The following statement was posted on the Baker Hughes Incorporated website on Monday:
Baker Hughes Incorporated (NYSE:BHI) and General Electric Company (NYSE:GE) announced today that they have reached an agreement with the Department of Justice that would allow the parties to complete their proposed transaction under U.S. law. Today's milestone represents significant progress toward creating an oil and gas productivity leader positioned to deliver value for customers, employees and shareholders.
Pursuant to a proposed consent decree filed today in District Court in Washington, D.C., GE has agreed that it will divest its GE Water & Process Technologies business ("GE Water") after closing the Baker Hughes transaction. GE announced in March that it had agreed to sell GE Water to Suez for $3.4 billion. No other remedies are required by today's proposed consent decree.
The companies also recently received clearance from the European Commission to complete the transaction without conditions, and Baker Hughes scheduled its shareholders vote for June 30. We look forward to completing our transaction and continue to target a mid-year close.