Autopsy: Toddler died of pneumonia because of malnourishment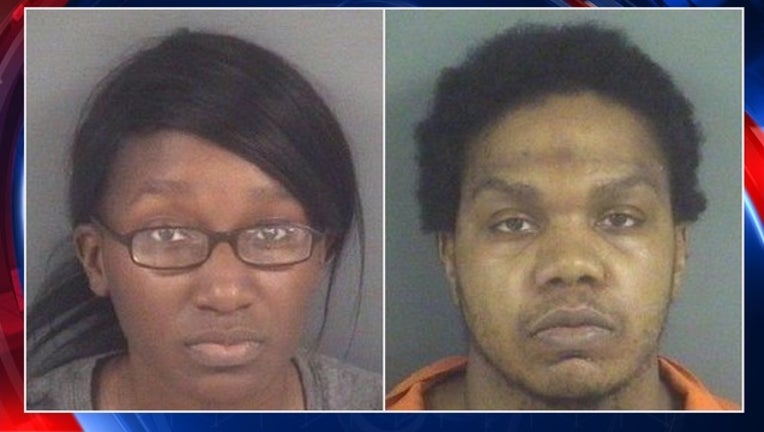 FAYETTEVILLE, N.C. (AP) — An autopsy report concludes a 3-year-old North Carolina girl died from pneumonia because she was so severely malnourished.
Multiple news media outlets report that the state's medical examiner's office ruled Jourdin Smith's death in December a homicide. The autopsy report said Jourdin likely would have survived if she'd been properly fed and brought in for medical care.
The report said the Fayetteville child weighed just 7 more pounds than she did when she visited a doctor two years ago. It also noted she had cuts and bruises on most of her body and injuries consistent with sexual abuse.
Fort Bragg soldier Octavia Bennett-Smith and 26-year-old Jemarkus Meshawn Smith were identified as the girl's parents. They were charged with first-degree murder on Friday.
Police are now also investigating the death of another of the couple's children in February 2014.