Authorities: Sex offender removed ankle monitor, left Houston halfway house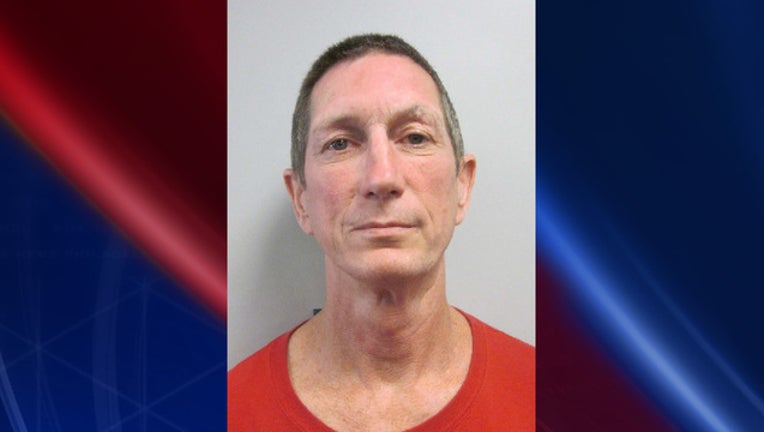 article
HOUSTON (FOX 26) - Crime Stoppers and the Office of the Texas Attorney General's Fugitive Apprehension Unit is asking for the public's help locating a convicted sex offender wanted for a parole violation on the original charge of a sex crime.
Authorities say Kenneth Russell Farenworth, 53, is a high-risk sex offender who was convicted of aggravated sexual assault of a child in Dallas County, Texas.
Officials say Farenworth removed his electronic ankle monitor and left from a halfway house in the 10900 block of Beaumont Highway.
Farenworth is described as a white male, 6'0" tall, approximately 164 pounds, brown hair blue eyes, with a scar on his left eye area and a tattoo on his upper left arm.
Authorities say Farenworth has violent tendencies.
Crime Stoppers is offering up to $5,000 for information leading to the charging and/or arrest of the suspect. Call Crime Stoppers at (713)222-TIPS. Callers remain anonymous.