Authorities release new information after woman was shot, killed outside Houston bank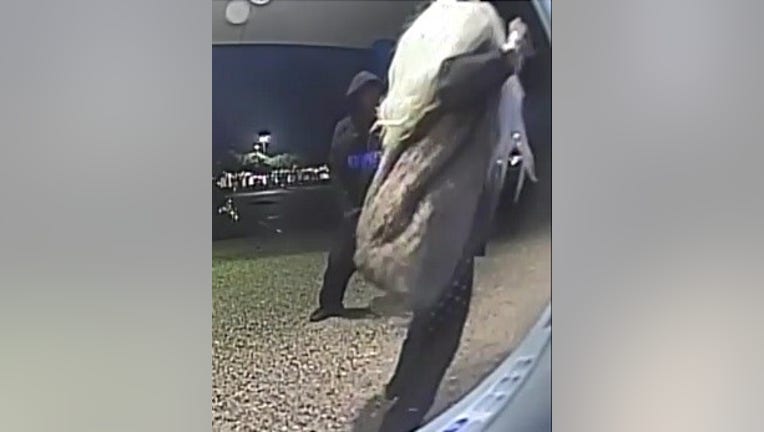 HOUSTON - The Houston Police Department has released some new information following an incident where a woman was shot and killed outside of a Houston bank. 

The shooting occurred just after midnight on Sunday in the 2900 block of Woodridge.
RELATED: Woman shot, killed outside SE Houston bank

Sergeant Mark Holbrook with the Houston Police Department Homicide Division said Mary Jane Gonzales, 49, went to withdraw cash from an ATM, when a Black male wearing all black with a hoodie with some sort of blue writing or insignia on the front, crept up behind Gonzales. 
That's when authorities said Gonzalez turned around, there was a confrontation and she tried to run away.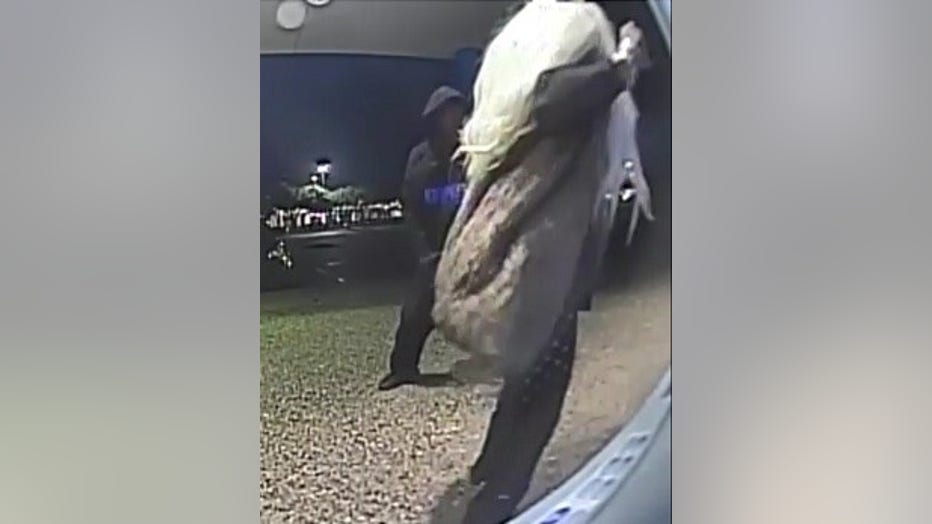 Surveillance photo of the suspect (Source: Houston Police Department)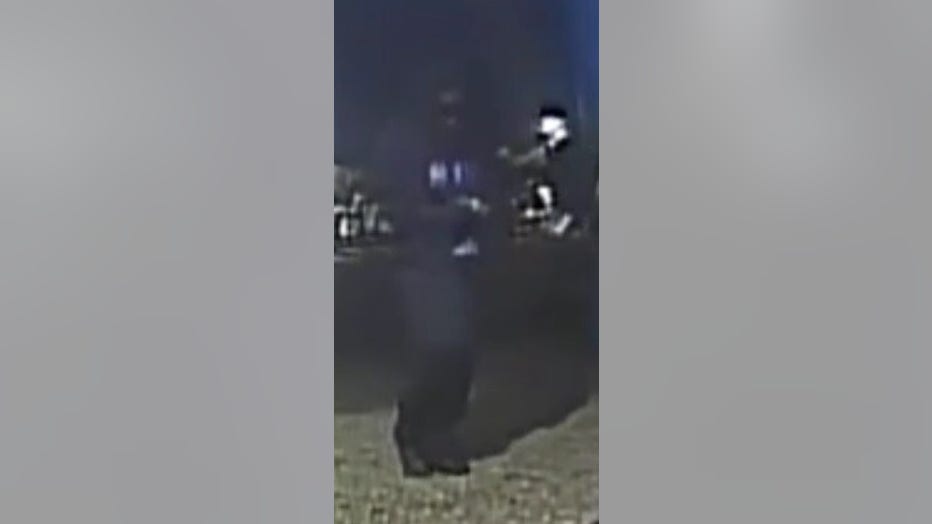 Surveillance photo of the suspect (Source: Houston Police Department)
The suspect then followed her and shot Gonzales in the parking lot. 

Authorities said they believe the suspect was driving a light-colored Dodge Charger or 4-door vehicle, parked his vehicle on a side street away from the ATM. From there, the suspect walked down the sidewalk behind Gonzales and displayed a gun.
Holbrook said he believes the suspect was scouting out, looking for a victim in the Gulfgate area.
MORE CRIME AND PUBLIC SAFETY 

Crime Stoppers is offering a reward of up to $5,000 for any information leading to the arrest of the suspect involved. If you have any information, contact Houston Police Department Homicide at (713) 308-3600 or Houston Crimestoppers at (713) 222-TIPS.