Authorities: 16 middle school student hospitalized for Xanax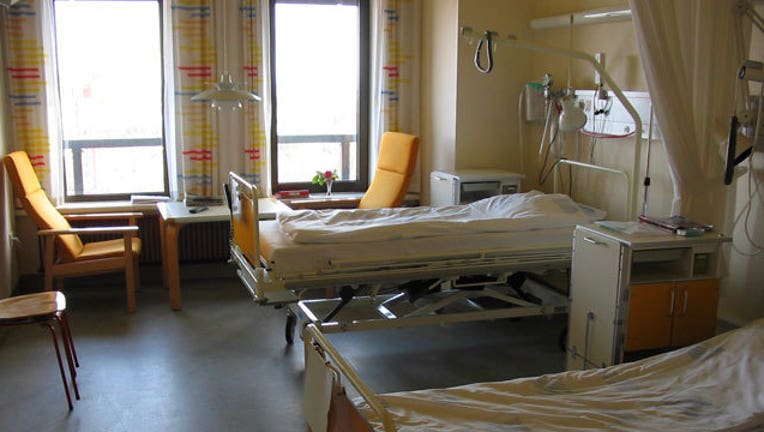 article
ALAMOGORDO, N.M. (AP) - Alamogordo police are conducting a criminal investigation after an estimated 16 Chaparral Middle School students were transported to a hospital after a classmate gave them prescription medication.
Alamogordo Public Schools officials say an eighth grade student brought a bottle of Xanax to school Thursday morning and distributed the medication.
Xanax is a sedative used to treat anxiety or a panic disorder.
The Alamogordo Daily News (http://bit.ly/2ogxsqr ) reports that students who ingested the medication were taken to the hospital by either ambulance or a parent.
School officials say the hospitalized students are doing OK.
They say disciplinary action will be brought against the student who brought Xanax to school and they will evaluate the students who took the medication.
___
Information from: Alamogordo Daily News, http://www.alamogordonews.com