At least 7 killed in airstrikes in Syria's Aleppo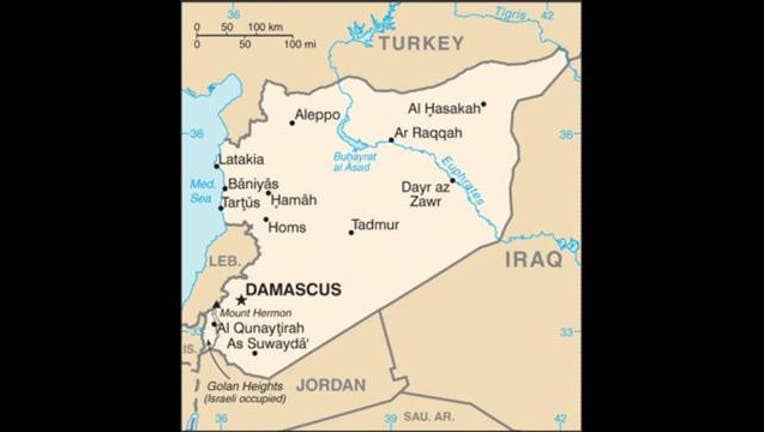 article
BEIRUT (AP) — Anti-government activists say airstrikes in Syria's northern city of Aleppo have killed at least seven people in rebel-held areas.
The airstrikes Friday reportedly occurred in a southwestern suburb of the divided city.
Aleppo has seen sporadic clashes since the February 27 cease-fire, as government troops advanced, boxing in rebel-held areas from all sides except for a corridor from the northwestern edge of the city.
The Britain-based Syrian Observatory for Human Rights says at least 10 people were killed in the airstrikes in Bustan al-Qasr neighborhood and other parts of the city.
Two activist-operated media outlets, the Syrian Revolution Network and Azaz Media center, say at least seven people were killed. The discrepancy couldn't immediately be reconciled but divergent death tolls are common soon after attacks.