At least 6 Virginia Hurricane Michael deaths as officials recover remains of Charlotte County woman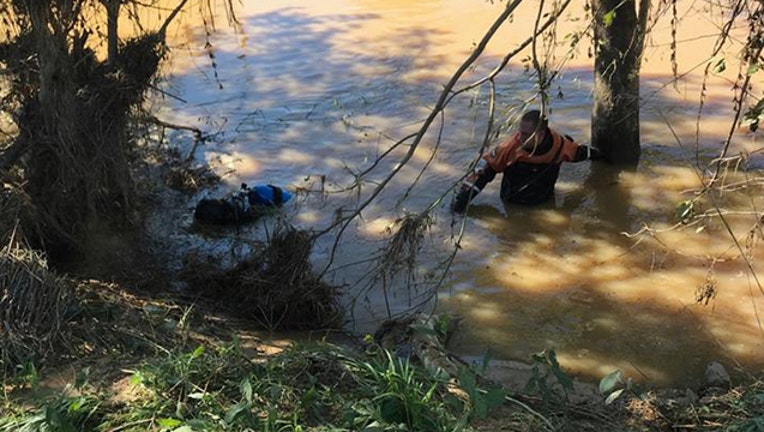 article
EUREKA, Va. - Officials in Virginia say the number of storm-related deaths from Hurricane Michael has risen to six, as the remains of a missing Charlotte County woman are found by a volunteer K9 rescue team.
Investigators say they recovered the remains of 62-year-old Ruby S. Allen from Eureka, Va. after she and her son, Ronnie Allen Jr., were swept away in a flash flood while stranded on the bridge along Mt. Harmony Road in Charlotte County. Ronnie Allen's 17-year-old son was the third occupant of the vehicle and was rescued by Charlotte County Sheriff's Deputies.
Neither Ruby Allen nor her 32-year-old son survived the flooding. Ronnie Allen's remains were recovered Thursday, police say.
"We keep the Allen family in our thoughts and prayers as they seek comfort and peace in the wake of this very tragic situation," said Charlotte County Administrator Dan Witt.
Witt thanks fire and EMS crews from Charlotte County Sheriff's Office, Virginia Department of Emergency Management, and Virginia State Police for their assistance in the rescue and search efforts.