Astros' Peacock suffers setback, to be re-evaluated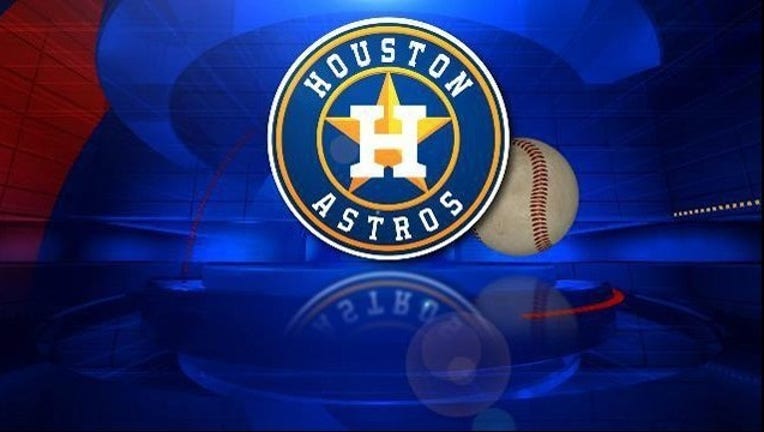 Brad Peacock has suffered a setback in his attempts to come back to the Astros' rotation.
Houston manager A.J. Hinch said on Saturday that, during Peacock's rehab outing on Thursday for Double-A Corpus Christi, the righthander left the game feeling less than 100 percent and that he was slated to arrive in Houston Saturday or Sunday for further evaluation.
"We're going to be cautious, bring him back, and take a look at him," Hinch said. "I feel bad for him because I'm not sure what it means. I don't want to rush to too many judgments until we talk to him, but to have this rehab stint interrupted is certainly not something he's wanted or not something we wanted."
Peacock didn't give up a run on Thursday, but he only lasted two innings, striking out two and walking one. He's been trying to work his way back from a left intercostal strain.