Astros' Altuve falls to 2nd in All-Star voting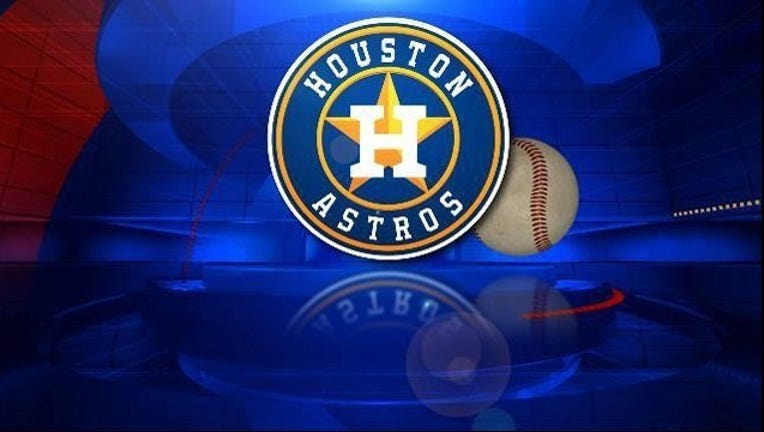 In the latest All-Star voting results released by Major League Baseball, Astros' star Jose Altuve has fallen behind the Royals' Omar Infante among AL second basemen.

The difference in season statistics between the two is extreme. Altuve may not be having quite the banner year in 2015 that he had in 2014, but he is still hitting .290 with a league-leading 17 stolen bases and an OPS of .725. Meanwhile, leading up to Monday's games, Infante is batting .204 with a .496 OPS.

Still, Infante has overtaken Altuve for the All-Star voting lead at their position, 4,518,765 to 4,209,702. The Indians' Jason Kipnis is a distant third with fewer than two million votes.

Jed Lowrie is the only other Astro among the voting leaders, ranking fifth so far among AL shortstops. Royals players are leading the voting at every position being voted on so far.

This is the first year the MLB All-Star voting is being done exclusively online.