Arrest made in bathroom wall threat at Texas City High School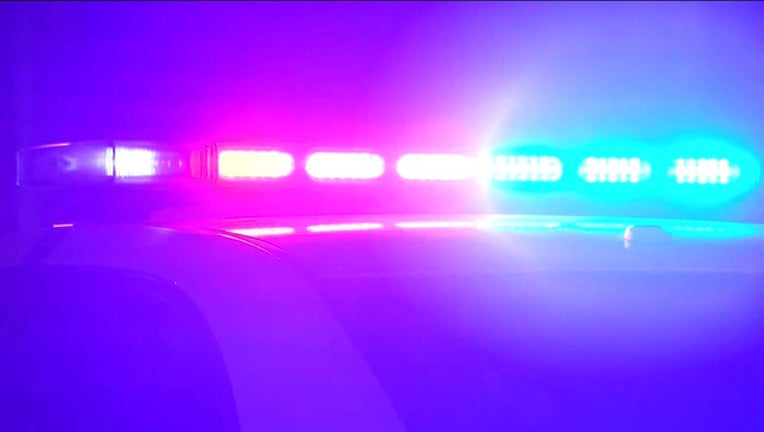 article
A 16-year-old student at Texas City High School was arrested by the Galveston County Sheriff's Office for making a false alarm or report last week at the school, the district says. The charge is expected to be a state jail felony.
After a careful and thorough investigation we determined an arrest was warranted" said TCISD Superintendent of Schools Dr. Rodney Cavness. "The district is appreciative of the partnership between our administrators and the Galveston County Sheriff's Office, the Texas City Police Department and the courageous students who provided tips."
According to Texas City ISD, parents were alerted on September 20 about a threat found on a bathroom wall at Texas City High School. There was an increased law enforcement presence at school on September 21.
Texas City ISD says the district will aggressively pursue any reported threatening activity or behavior and will prosecute to the fullest extend of the law.
"Texas City ISD will not allow the safety of our schools to be threatened," said Mike Matranga, TCISD executive director of security and school safety. "We do not tolerate threats and we do not allow anyone to instill fear in thousands of students, teachers and their families."