April the Giraffe predicts Patriots will defeat Eagles in Super Bowl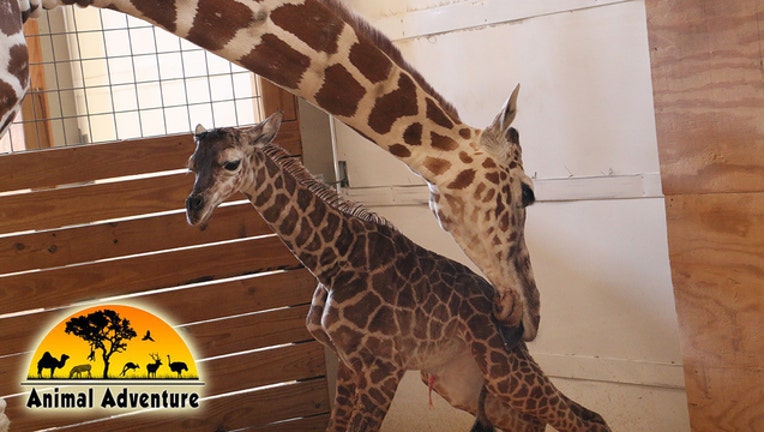 article
April the Giraffe has spoken.
The New England Patriots will defeat the Philadelphia Eagles in Super Bowl LII, according to the internet sensation.
FOX 29, after a long working relationship with April the Giraffe, regrets the unfortunate circumstances.
No word on whether April the Giraffe was bought off by Patriot conspirators.