Appeal review denied for man condemned for mother's death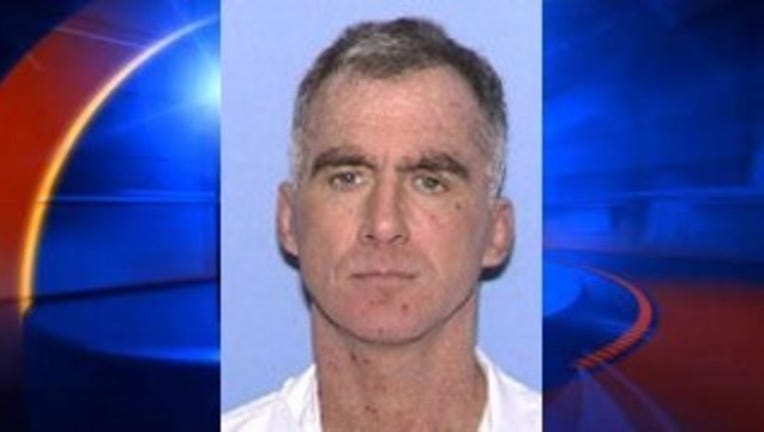 HOUSTON (AP) - The U.S. Supreme Court has refused to review an appeal from a 54-year-old East Texas man sent to death row for strangling his mother, leaving her body in the bathtub at her home for two days and then burying her in her backyard more than 11 years ago.
Tracy Beatty went to the high court after the 5th U.S. Circuit Court of Appeals last summer rejected arguments he had deficient legal help at his 2004 trial in Tyler for the slaying of 62-year-old Carolyn Click. The justices refused his appeal Monday without comment.
Beatty had been paroled to his mother's home in Tyler from a 15-year prison term for theft from Dallas County. When arrested for her slaying, he already was in jail for auto theft and weapons possession.
Copyright 2015 The Associated Press. All rights reserved. This material may not be published, broadcast, rewritten or redistributed.