Apartment fire in north Houston, 20 people now without home
HOUSTON - Houston Fire Department is trying to piece together what led to an apartment fire in north Houston.
HFD officials responded to a fire at The Landings at Northpoint apartments at 220 Northpoint Drive around 10:49 p.m.
CRIME: Houston mom pleas for answers after husband found shot to death early Sunday
District Chief Russell Christ says one apartment was on fire and it affected 12 units. Currently, 20 residents are displaced for the time being from their homes, he adds.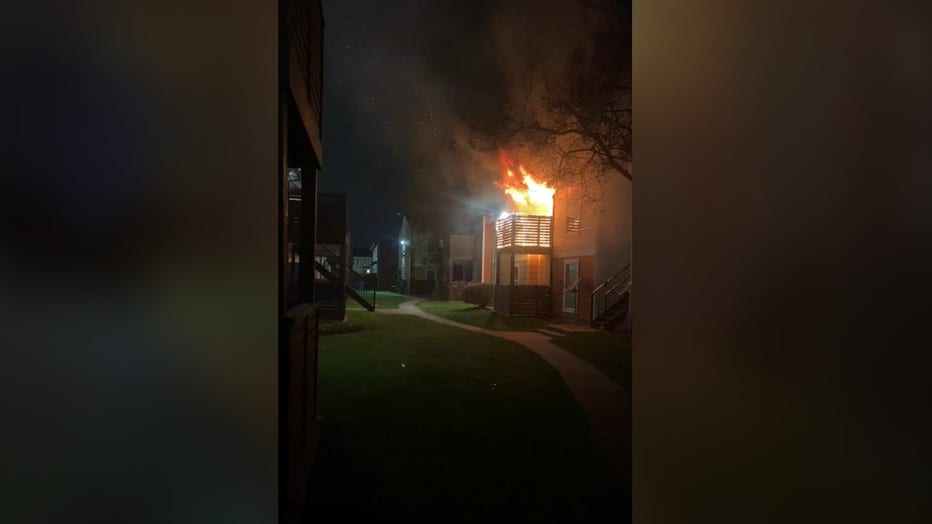 Photo Credit: Denavion Johnson
"Unfortunately, it's a sad case because somebody, people are misplaced now," one resident says.
MORE: Elderly man dead after major crash with Texas City police officer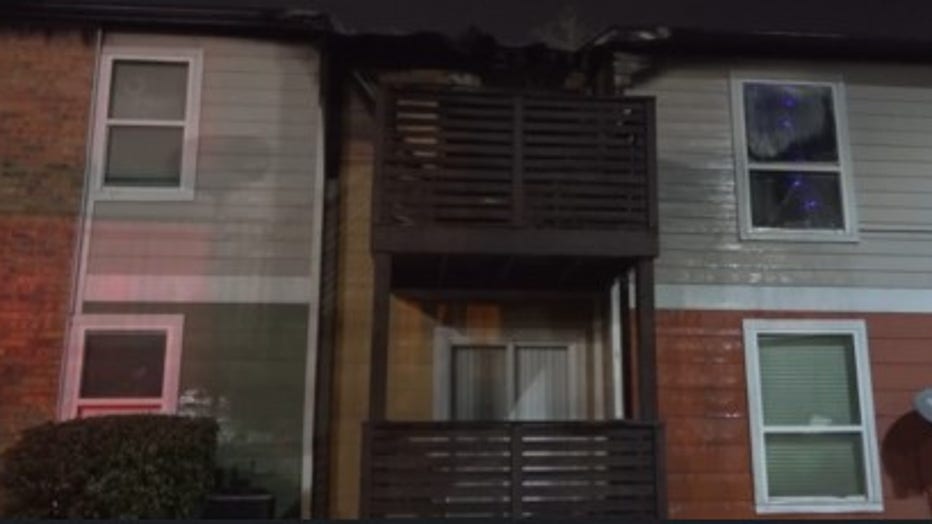 HFD says they are still investigating if the fire was arson or not.
Red Cross is also said to be on the scene to assist.