Anti-gay lawmaker resigns after getting caught having sex with a man in his office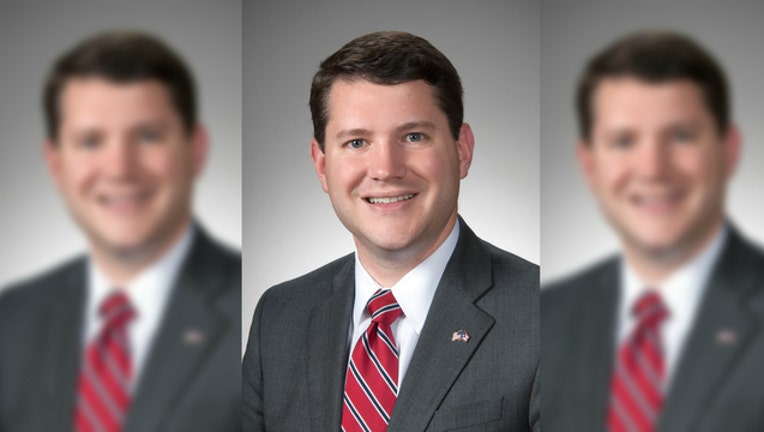 article
COLUMBUS, Ohio (Fox 32 News) - An Ohio state lawmaker who was vehemently anti-gay has resigned after he was allegedly caught having sex with a man in his office.
Wesley Goodman, 33, was elected last year after working for the Conservative Action Project, according to Cleveland.com. He also worked for Mitt Romney's presidential campaign.
His public image of a conservative, married, anti-gay straight man was at odds with his private life, according to the Washington Post. That newspaper reported that he was driven out of the conservative "Council for National Policy" after he tried to pull the pants off the teenage son of a Republican donor in a hotel room in the middle of the night.
Goodman's wife is an assistant director of the March for Life.